Reinaldo Solares – Singer, Songwriter, Guitarist, Recording Artist
Originally born and raised in Cuba until the age of 11, Reinaldo arrived in Miami in 1962 where he quickly embraced rock and roll music. His first influences were Elvis, Ray Charles and the Beatles among many others. He organized his first band in 1963 and went on to form another band Billy Joe and the Desperados which allowed him to spread his wings and cover many different styles of music.
His song writing today shows his love for diversity in music and people. He thrives writing in many different styles of music and manages very well to make them all his own. The music is fun, inspiring and always manages to bring wisdom and joy to every performance. Song writing always came easy and he is constantly moving forward writing new songs most which come from personal experiences. There is a personal story to every song, you could say his songwriting is his own personal diary.
Reinaldo is just getting started after a long absence from music in which time he raised 5 children in southern california. Being a dedicated father, he never thought music would be compatible with raising a family. The kids are now all on their own and doing very well so, this is his time again and his time to "rock and roll."
---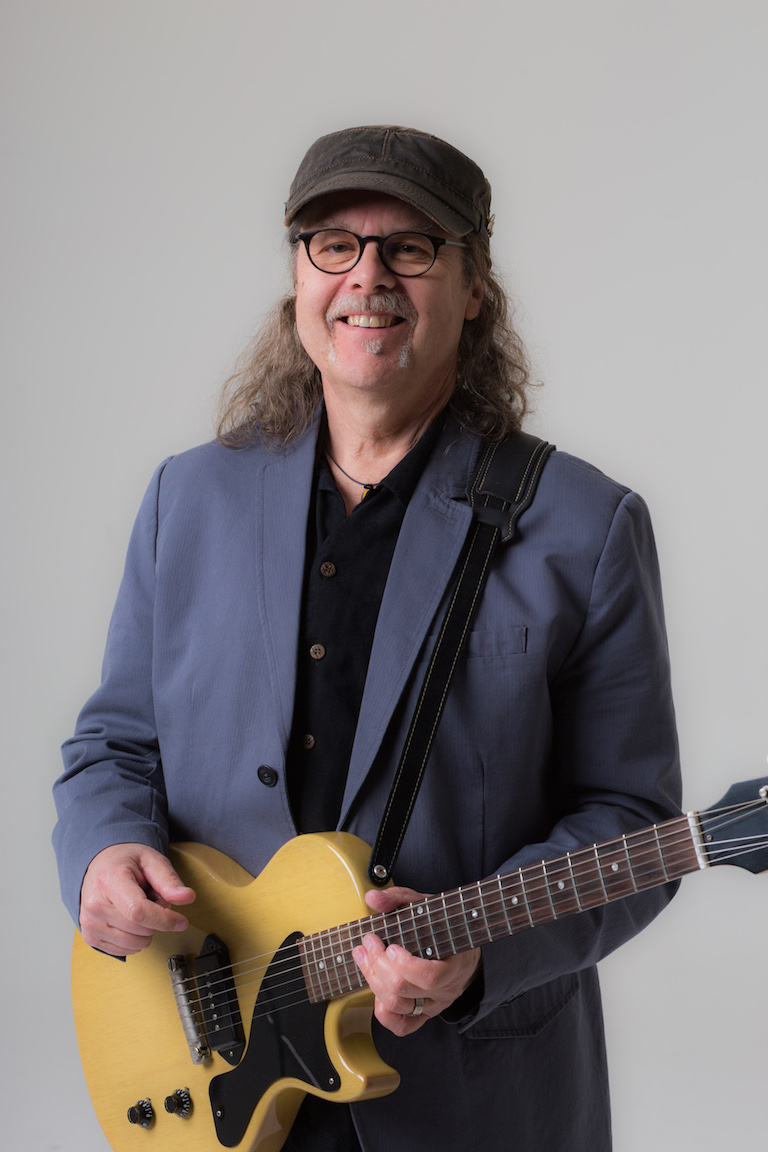 ---
Barrie Dempsey – Guitar, Vocals
Award winning singer/songwriter Barrie Dempsey plays more than just electric and acoustic guitar. His musical talents include, flute, harmonica, piano, lead and harmony vocals.
Born in North Plainfield New Jersey. After high school Barrie enrolled in School of Visual Arts, New York City to study fine art. Actively pursuing music through high school and art school, he was lead singer, harmonica and flute player in many rock and blues style bands. One band opened for Rhinoceros, a popular band in the NY area at the time. Vocal influences were Paul Rodgers and Greg Allman among others. He learned to play blues harmonica listening and playing along with John Lee Hooker and John Mayall records for hours on end.
---
---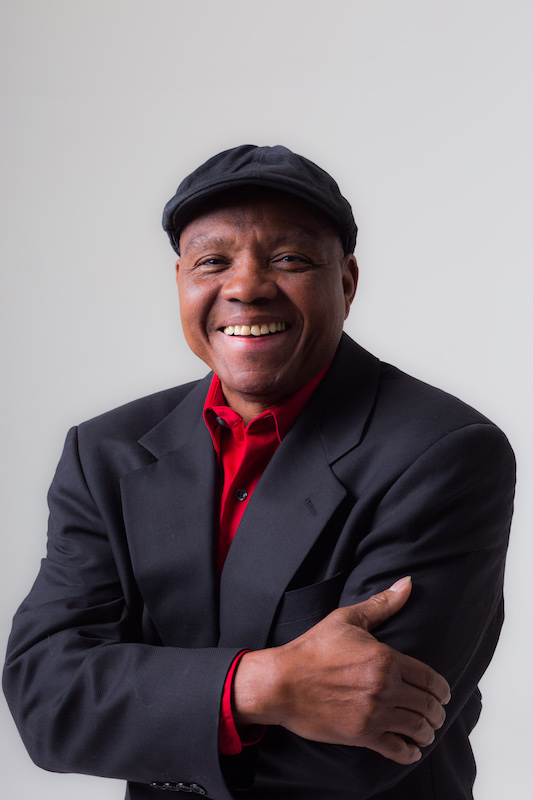 ---
Bastos Moenho – Percussion
Born in Angola-Africa, a self taught percussionist and singer, Bastos sings in his native Portuguese and in English. In 1975, he relocated to Portugal where he performed with African, Brazilian, and European artists throughout Western Europe. In 1991, he relocated to Southern California and has played a variety of music.
---
---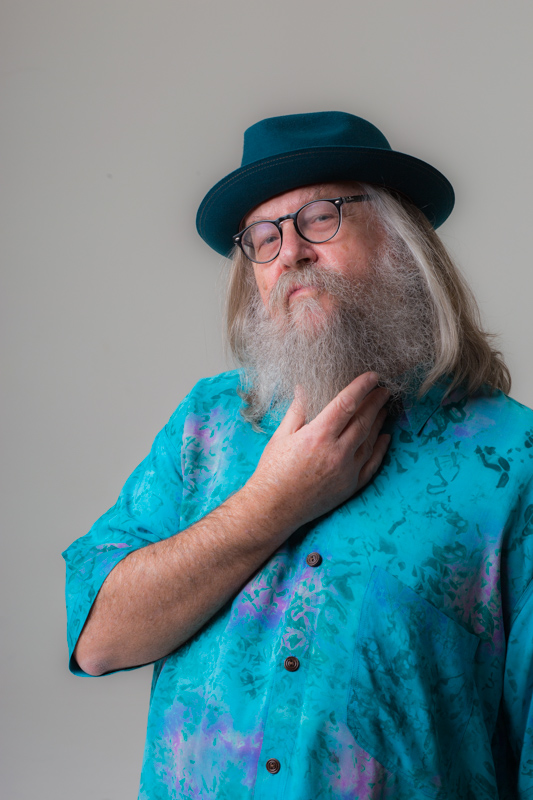 ---
Ray Conseur – Drums Percussionist
Ray hails from the City of Philadelphia. He is a veteran of the Navy Band having toured throughout California. Ray fine tuned his craft playing traditional jazz, performing with some of the finest Jazz musicians and was honored to play at a number of well known Jazz Festivals. Ray was a featured artist at the world famous Sacramento Jazz Festival. He is master player of the Cajon, and various other exotic world percussion instruments. He has been a performer in various groups ranging from from Celtic, FLAMENCO, Brazilian, trance music, as well as Steam Punk. Ray was a member of the world fusion ensemble "Didginous" for six years and signed with Ginger Root Records until the group's departure. In his varied musical career, Ray has had the privilege to share the stage with such bands as, " America", "Spandau Ballet," "The Tubes" and "Chris Isaacs" on the main stage at Humphreys Concerts by The Bay. Ray is a recording artist having appeared on many CD's and is a well-traveled member of numerous successful jazz, rock and world beat bands throughout Southern California.
---
---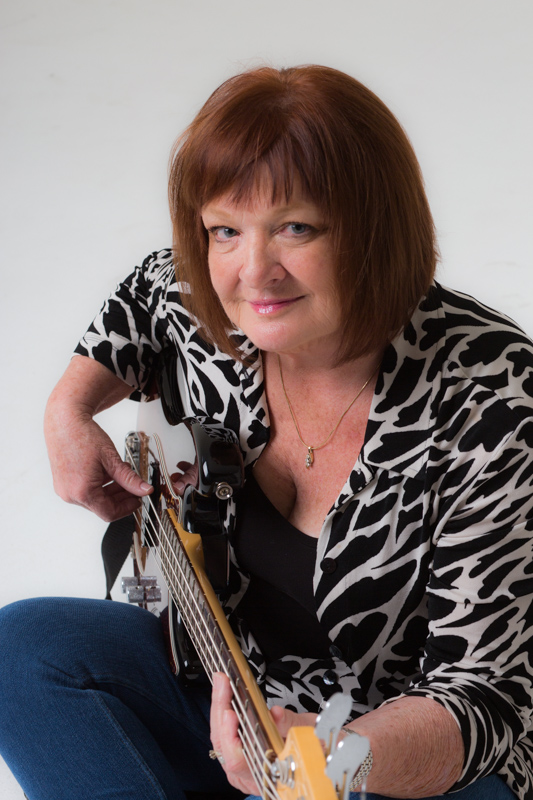 ---
Shaaron Schuemaker – Bass, Vocals
Sharon's Amazing history includes sharing the stage with Willy Nelson, ZZ Top, Quicksilver Messenger Service, Chi Coltrane, Nazz, Raspberries, Guess Who, Youngbloods, Three Dog Night and many others. She was a musician on the "Dora Hall" show and formed the band "Lady Luck" and that led to creating "Mss D'Meanor". She then played with the Tim Flannery Band until 1999. She was the Bassist on these hits, "Looking Back" and "Secret World" with Tim, and was on the bill with these artists: Judy Collins, Rugburns, Willy Nelson, Jimmy Buffett, (where Shaaron shared the mic with Jimmy on stage), George Thoroughgood, Meryl Haggard and many others. Shaaron then formed the band Koko Loco, a Jimmy Buffett tribute show. Koko Loco has played with the Beach Boys, Dick Dale, Stevie Nicks, Paul Revere and the Raiders, The Platters, Mitch Ryder and the Detroit Wheels, Jimmy Buffett and the coral Reefer Band, the Safaries, Jan & Dean, Denny land and many more! Carol Kaye, has called Shaaron "an amazing talent".
---